Contact

Sign up to receive my occasional Owl post newsletter.
Be the first to know about new collections, updates, shop discounts & more.


Simply put your email address in the box below and click on the arrow!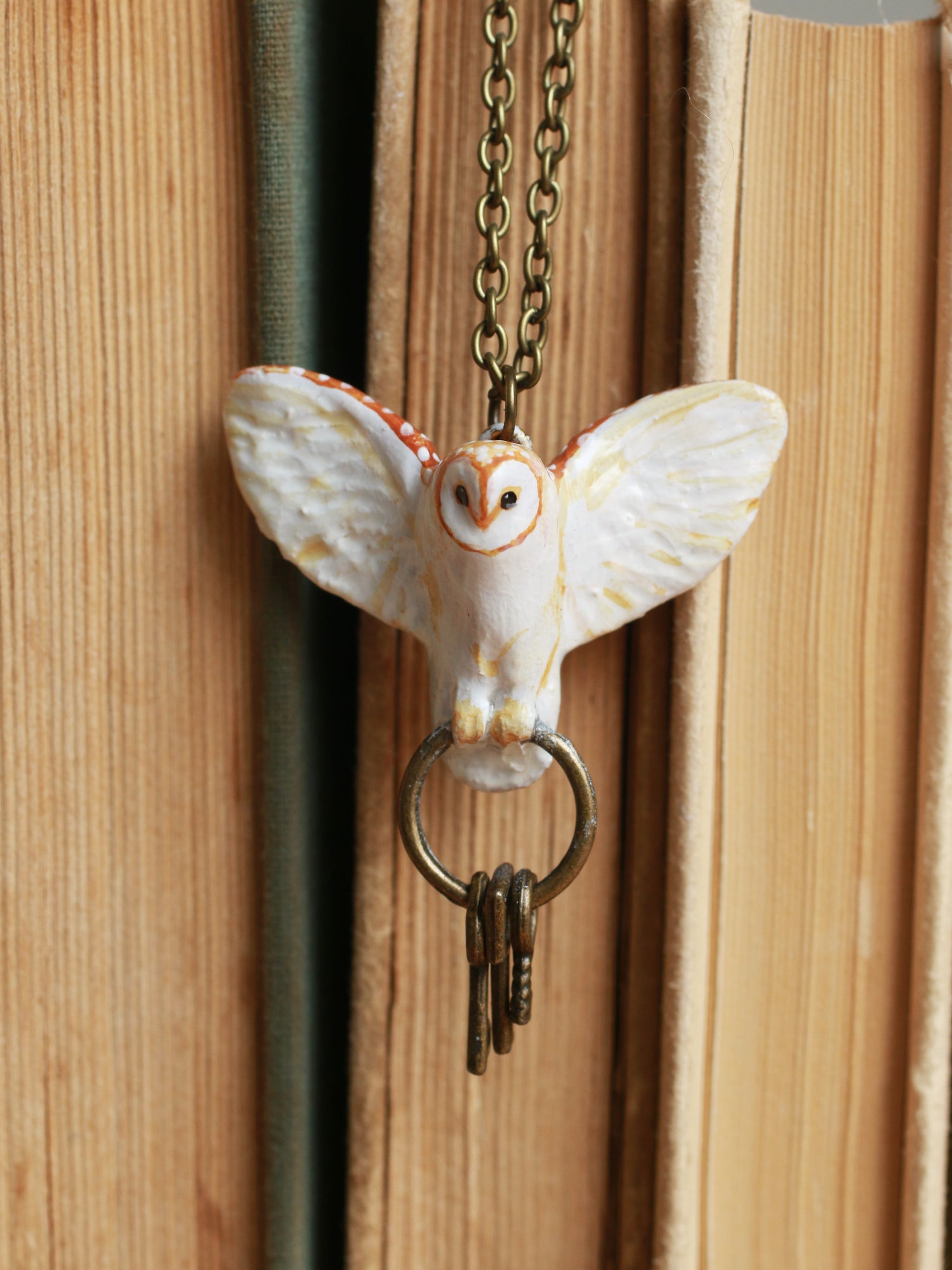 To contact me
If you have any questions about your order or a product, leave a message in the form below or directly to my email address: thewoodsofwonderofficial@gmail.com

Be sure to visit the FAQ page to see if your question has already been answered. For order inquiries, please remember to provide your order number!
Visit FAQ page